Order Flowers now for guaranteed delivery before Ms. Dora 's visitation.
Ms. Dora Mayo Resident of Lubbock
It's never easy saying good-bye to someone you love. I know because it's the hardest thing I have had to do. I know deep down in my heart I don't want to let go. I feel it in my soul. Take my heart because I don't want it anyway. I don't think that I can take this feeling, this hurt, this pain. I'm feeling the worst right now. Lord, give me one more chance. Let me do all I can this time. I don't want to say good-bye. I wish I could turn back the hands of time. I wish that I could take this pain along with the pain and suffering out of your life. Now I sit here with memories of how things used to be. I can't hold these tears from falling from my eyes. I can't hold this hurting inside because I don't want to say good-bye. It's not supposed to happen this way. You're supposed to live to see many days. You're supposed to have more laughs and smiles. I swear the angels can hear you from miles. In my dream he tells me but I already know I just don't want to you let you go.
Tupac has said " & even though I act crazy, I got to thank the Lord that you made me. Never kept a secret, always stayed real and I appreciate the way that you raised me and all the extra love that you gave me dear momma you're appreciated.
Know with each day that passes by I pray to God I never forget who you are. You mean everything to me. I love you. You're the one thing I don't want to miss. All your soft tenderness is the one thing I don't want to miss.
I was told to write your life story on one piece of paper. Everyone knows, you out of everyone had the craziest life to tell the whole truth. Drugs took most of her life but before she went, she gave her life to the Lord. She gave up drugs to be a part of her grandkids life. This woman loved her Lord and Savior, her kids and her grandkids with all her heart. One thing I can say about her is she had a wild spirit. She didn't care when it came to materialistic things. For example, she had a car that we named "old blue. The car wasn't too old but it was falling apart like it was. We had a rope in the car to hold up the driver seat. We had rope to hold the driver door shut or it would open when we made a wide or fast turn. We had to literally climb through the back seat to sit in the front. She had the biggest heart she taught me to love with all I have, to be grateful for what I have and that money isn't everything. I remember always seeing kids in stores throwing tantrums because they could get a toy or candy but not me I never wanted my mom to feel bad for something we couldn't afford because we had what we needed at home and I knew we didn't have much money. She was the easiest person to talk to no matter what we told her. She made us feel like the biggest person when we felt like we were at our lowest point in life. She cared for children like they were her own. It didn't matter whose kids they were, she was there to listen and help where she could. She had this big smile that would light up the room. She was the first in the room to make you feel welcomed she didn't know what a stranger was so friendly with big heart! She's so gorgeous and she was definitely the life of the party. She loved looking pretty. Momma had been through it all from storms to the sun at the end of the darkness. I just ask anyone who knew her even if you haven't talked to God in a while to please pray that our mother is forgiven for her sins, rest in peace momma. You will never be forgotten. You will live on for many more years through your kids. I wish on a star that somewhere you are thinking of me too because I'm dreaming of you tonight, till tomorrow. I will be holding you tight and there is nowhere in the world I'd rather be then here in my room, dreaming of you with me. Amanda Perez made this song I pray and I believe it sums up everything I want to say, "I pray when it's time for me to say good-bye, I'll never forget looking in your eyes. I'll pray that when I close my eyes, I can still see visions of you in my mind. I pray that I see you in another life. I pray that you're still by my side. I hate that we live to die but only God knows why. We all have a purpose and to see you again it'll be worth it. I pray that I could hear your voice and feel your touch just one more time. I wish that I could stop the time. I wish that I could rewind to the very beginning of every second of my life to ask God on my hands and knees to never let me forget all my special memories." A mother-daughter bond is like no other. You fight, you make-up, you laugh, you cry. It's a connection that never dies. I'm left with photos and memories of you but you'll be forever on my mind and always in my heart. Love you Mother, Daughter, Sister, Bestfriend, Titi, Prima, and Grandmother gone but never forgotten gorgeous soul Dora Alicia Sanchez /Mayo
To plant memorial trees or send flowers to the family in memory of Ms. Dora Mayo Resident of Lubbock , please visit our flower store.
---
Guestbook
Your birthday is tomorrow my beautiful queen angel🥰I chose that picture bc your hair is just beautiful I get so much from you &your beautiful smile💜when you were sick I was left with 2 difficult decisions &neither one would have gave me you back like I wanted😞and Christmas in 3days I\'m supper sad to be doing holidays &life w/o you💔rip my beautiful angel plz be with me🙏Only you and our lord know what I go through 😮‍💨🥺
Maria mayo Dec 22 2021 11:01 AM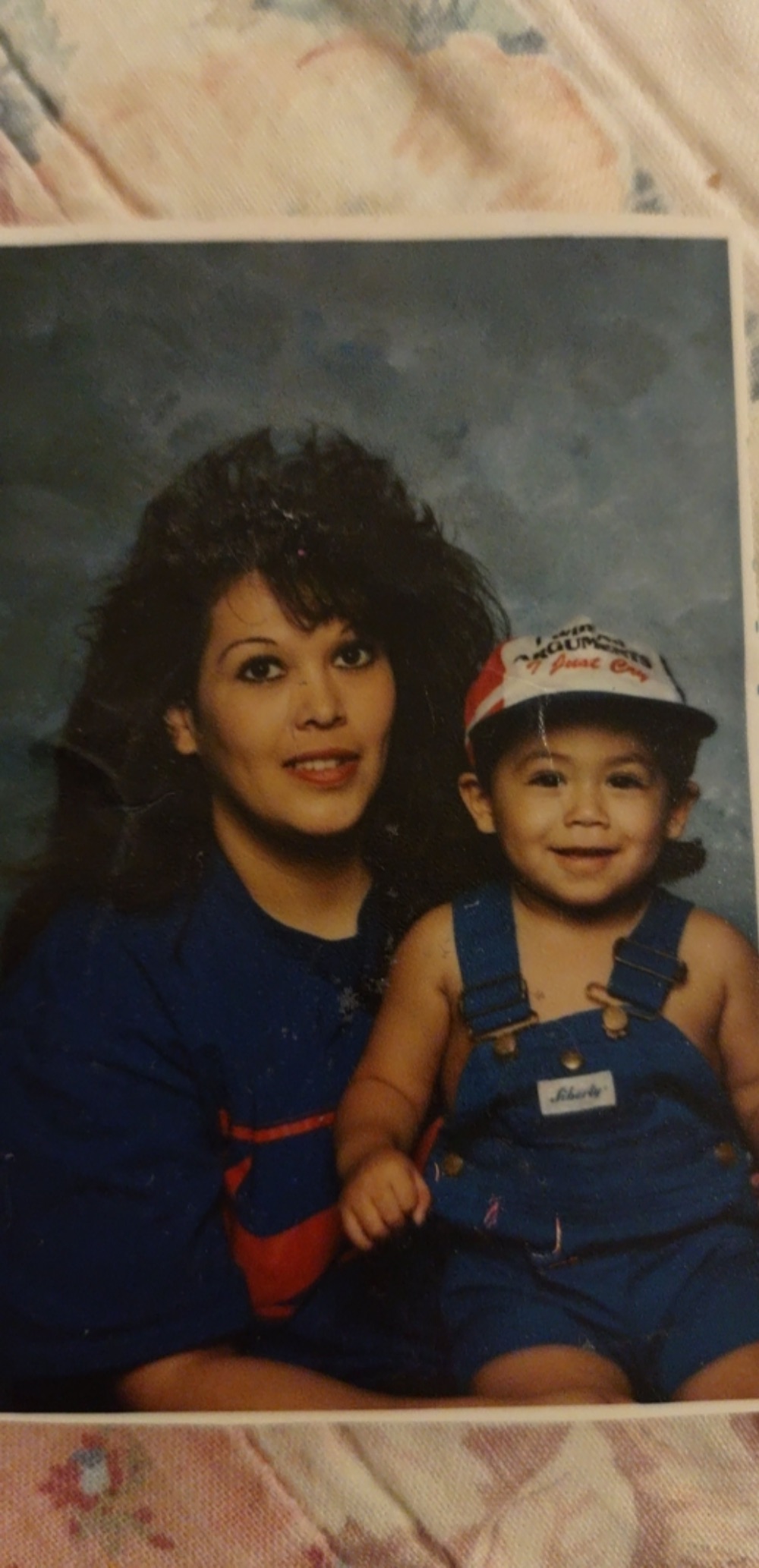 A photo was added for Ms. Dora Mayo Resident of Lubbock
Maria mayo Dec 22 2021 10:47 AM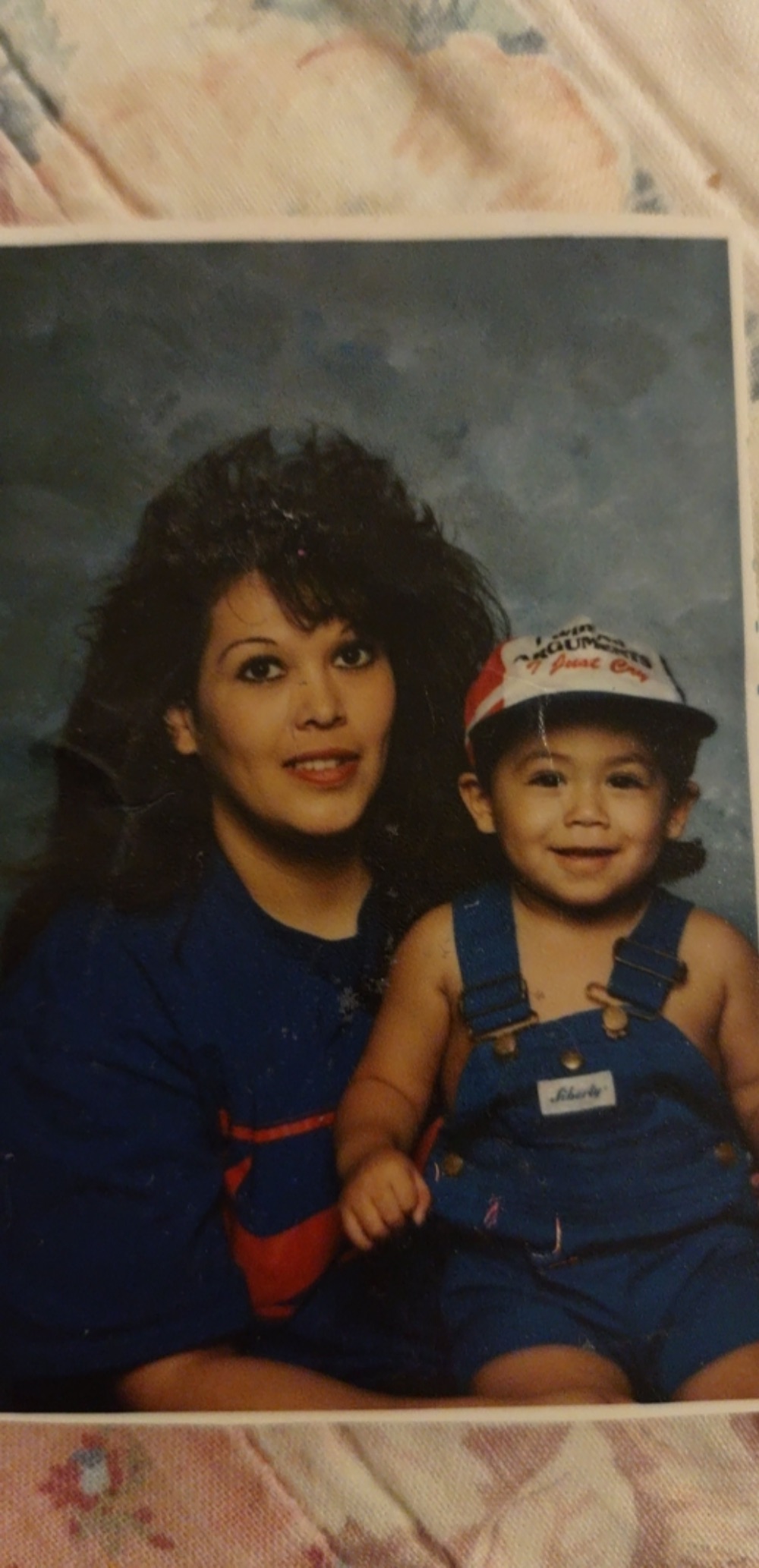 Dora, my Beautiful Sister in law was very special to me. Especially since the day her daddy passed away I felt a very special love for her because I heard her say to her daddy that she would join him soon. Dora knew she was going home to her parents and Jesus soon...it was too soon for us, for me, but she needed to go home..her Heavenly home and only God knows why but she will always be in my heart and I will miss her beautiful smile! I hated to see her go through so much pain and misery and see her cry with her oldest brother, my husband but he told her not to cry because she was going to go see her Mommy...his Mommy...and that was the last time we saw her and she stayed in Peace when we were leaving!!! Love you Dorita!! Rest in Paradise!!
Lidia Sanchez Nov 23 2021 8:20 PM
Dora Mayo was my little sister. She'd be my best friend one min. and hate me the next, but I don't care. about any of that cause at the end of the night she was always. my little sister and my best friend. she will be missed , I love you. Dora Mayo;
Was born in Edinburg, Texas
on December 23 1968 til November 7 2021 when the Lord needed her.
She was preceded by her parents. Julian Sanchez Jr. and Maria Reyes Sanchez. and 3 nieces. Linda Lee, Valarie Ann, and Maria Elizabeth.
And survived by
her son Mario Marcus and her daughter Maria .
also 4 sisters and 3 brothers.
You'll be forever in our hearts until we meet again .
Now you can go rest, and be one of God's Angel
We all love you and miss you ! xoxoxoxo

Ilda Thompson Nov 21 2021 8:25 PM
I love you so Much Titi I miss your Smile and our long Talks we used to have I wish I had one more day just to hug you and tell you how much I love you. Give Maria a big hug for me I LOVE YOU AND MISS YOU SOMETHING SERIOUS but until we meet again keep us all safe my beautiful Angel
Toy N Thompson Nov 18 2021 9:12 PM
A candle was lit in memory of Ms. Dora Mayo Resident of Lubbock
Maria mayo Nov 18 2021 6:42 PM
A photo was added for Ms. Dora Mayo Resident of Lubbock
Maria mayo Nov 18 2021 6:41 PM